Application Experience
Schedule Planning & Execution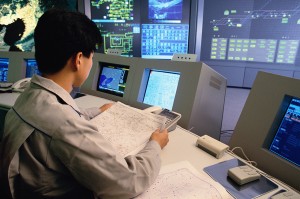 Our engineers have developed and assisted in the development of applications providing constraint-based mission planning capabilities. We have deployed systems that support distributed execution subject to multi-site, multi-step dependencies. A design goal of our systems has been to support "closed-loop" planning and execution, whereby real-time execution status immediately and directly affects the future of the mission plan.
Resource Management
Our personnel have developed and deployed rule-based expert systems to support the allocation of resources required to support schedule execution, taking advantage of the capabilities of NEXPERT and G2 in our solutions. Automatic resource swapping occurs as a result of resource failure detection. This fosters high-availability architectures and contributes to optimal utilization of available resources. General system failures can also be trapped and resolved through the execution of user-defined, failure-specific procedures.
Device Control & Status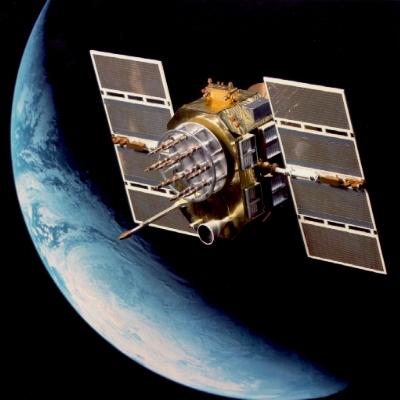 We have extensive experience developing device drivers in support of RS-232, IEEE-488 (GPIB), and IP interfaces. Device control is available via point-and-click GUIs as well as device-specific directives that can be included in script files. Device connectivity can be graphically manipulated in environments supporting switching-matrix capabilities.
Command & Telemetry Systems
Our team has been involved in the development of command and telemetry systems based on OS/COMET. We have supported dozens of satellites in the commercial and government sectors.
Personnel Scheduling
We have developed a system for scheduling training exercises for Navy personnel assigned to Nuclear Plant Operations hands-on training programs. The system balances personnel and equipment availability and accounts for interleaved individual and classroom sessions, exercise failure and repetition, and on-going training required to maintain specific qualifications.